Feedback form
|

Play Audio
| Download content
/
/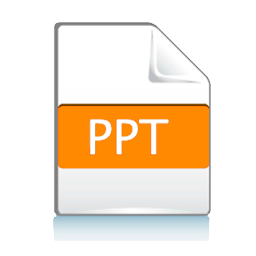 /
Game
VIDEOS
Platform promoting culture and how they work
Objectives&Goals
Click to read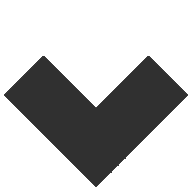 At the end of this module you will be able to:
Understand what "streaming" is and how it works;

Learn about the difference between streaming and live streaming;

Know which the main streaming platforms are and about the opportunities they offer to enjoy different cultural contents;

Know about a special case of streaming platform delivering high quality programmes which are free of charge and come in 6 different languages;
What is a straming
Click to read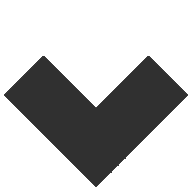 Streaming is the method of data transmission used when someone watches video on the Internet. It is a way to deliver a video file a little bit at a time, often from a remote storage location. By transmitting a few seconds of the file at a time over the internet, client devices do not have to download the entire video before starting to play it.
Streaming vs Live Streaming
Click to read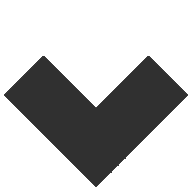 Streaming
Is the process of sending or receiving data (mostly audio and video files) over computer networks among mobile devices via the Internet
The term "stream" refers to the technique of delivering and receiving media, rather than the media itself
Live Streaming
Live streaming is when the streamed video is sent over the Internet in real time, without first being recorded and stored. Today, TV broadcasts, video game streams, and social media video can all be live-streamed
Streaming Platforms
Click to read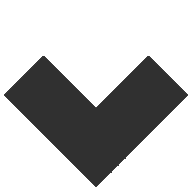 The Internet offers a huge range of possibilities, even free of charge, which can be of interest to the elderly.
Thanks to the many videos, audio books, TV series, documentaries or radio programs available, you can keep busy with your favourite programs and access them at any time.