Feedback form
|

Play Audio
| Download content
/
/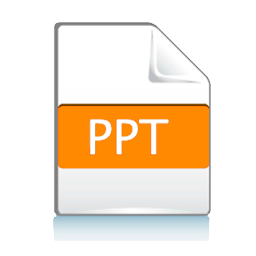 /
Game
VIDEOS
Most common scams online: examples of the most common scams online, protecting your information online.
Objectives&Goals
Click to read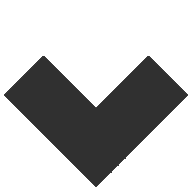 At the end of this module you will be able to:
Be aware of online security in the digital cultural world
This unit will focus on:
Most common scams online: examples of the most common online scams, protecting your information online

Online security in cultural world, how to avoid scams specific to the cultural world (fake tickets, hacking or phishing)

Online Security Tips
Introduction
Click to read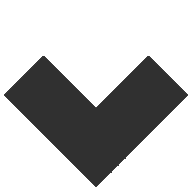 Internet fraud is becoming more and more common due to the increasing number of people using the Internet on a daily basis.
These scams not only want your money, they also want your information, and the latter are more difficult to detect.
The basic operation of the scams has not changed, they offer products or services in exchange for a "too good to be true" amount of money or in exchange for a few questions to obtain information.
They may also offer loans or job offers as a means of getting you to take the bait.
Job offer scams
Click to read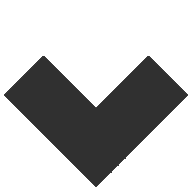 For example, a job advertisement propones a full-time salary only with part-time daily hours and does not demand any previous experience. Salary is too high and this could be considered a first indication that the ad could be a scam.
Before filling in the form or providing information it is always good:
- to check the authenticity of the website where the advert is published
- the quality of the images or comments in case of selling products
- the company publishing the advertisement
-

the job allowances offered
Bank scam
Click to read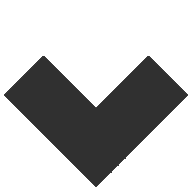 Other fraud attempts can impersonate an entity such as your bank or a site you frequent with the excuse that there is a great offer or something is wrong with a suspicious link.
If you think it might be important, as in the case of your bank, call them instead of clicking on the link.