Feedback form
|

Play Audio
| Download content
/
/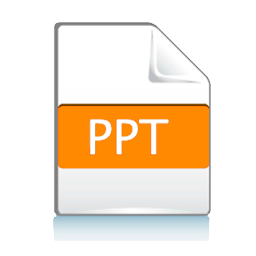 /
Game
Test Yourself!
Description:
On average, 400 hours of video are uploaded to YouTube every minute. It is fascinating how the creation of audiovisual content is available to anyone.
The scenarios on the Internet have already been created, now it is the turn of the people to offer original and above all quality content. Therefore, analyzing what I need to record a video (be it long or short), is essential since this work prior to taking the camera will avoid editing problems.
In this training, you will learn about the OpenShot program, a free video editing software that you can install on your computer. This program will allow you to export videos and images to create new compositions. In addition to your videos, you can add music, texts, and transitions. You will no longer have excuses to be a great film director.

In this section, you will learn about free software image editing tools for the computer, which will allow you to retouch and correct your photographs.
Most of the digital devices allow you to take pictures, you just have to point and take a photo, but why not learn to take good photos or retouch them. The images are in our day to day, for example, on an average day, 80 million photos are shared on Instagram.
In this training you will learn how to use the PIXLR tool, which allows you to make corrections to images such as increasing brightness, balancing contrast or changing the size of the photo so that it is suitable for printing. In addition, you will learn to correct red eyes, many times people come out with a red eye pupil, but we will teach you how to correct it. Finally, once the course is finished, you will also have the necessary knowledge to remove the background of an image and replace it with a plain/gradient color, or with another image, for example, you will be able to change a photo of a beach background for a mountain.
To promote a business, have a souvenir or we simply like to take photography, it is advisable to know how to make them and how to edit them, as well as the different ways to share them without losing our rights and storing them, since they usually take up space.
An opportunity to edit photos and share moments of your life.

---
Keywords
production, pre-production, post-production, video editing, racord, resources, photo editing, copyright, photo, retouching, app
---
Objectives/goals:
● Knowing a free software to edit video.
● Create composition with videos and pictures.
● Edit the video adding music, titles, transitions
● Get to know the free PIXLR photo editing program.
● Change the background of an image.
● Correct the characteristics of the image (contrast and light), as well as defects and red eyes.

---
Bibliography
---