Feedback form
|

Play Audio
| Download content
/
/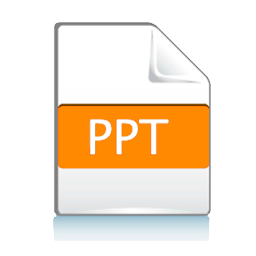 /
Game
Cultural information and opportunities in social media
Objectives&Goals
Click to read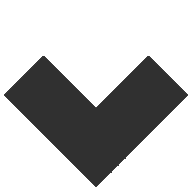 At the end of this module you will be able to:
Identify how to get information about the cultural opportunities and activities in social media

How to create your own cultural content in social media

How to promote cultural activities and cultural content in social media
Introduction
Click to read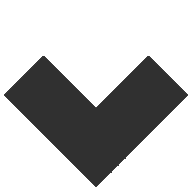 Nowadays, social media has multiple functions, aside from online communications social media can be used for receiving and promoting culture and creativity. This module will explain the different characteristic features of social media accounts and raise your awareness of information and communication through social media for culture and creativity.
In the previous module 1 "Social media communication for culture and creativity", you've learned about different social media and networking online. In this module, we will explain how to use social media to get information about cultural activities and promote culture and creativity. In this module, we will focus on 3 social media: Facebook, Instagram, and YouTube.
Facebook
Click to read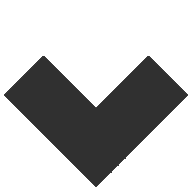 The number of users of Facebook, Instagram, YouTube, Twitter, and other social media is significantly increasing. The current global processes, especially novel COVID19 pandemic, shifted many activities online. The leading cultural establishments: museums, theaters, art galleries etc. publish and promote their activities online. Almost all the museums and other cultural establishments have their social media pages on Facebook, Instagram, and YouTube. Many of them are organizing virtual exhibitions, excursions, traveling in nature, etc. This means that if you have your favorite museum or exhibition, you can type the name of the establishment of the event on the Facebook search, click the button, redirect to the official page of the museum, and check their announcements.
Example: Let's check what Louvre Museum is suggesting.
1 - Go On Facebook search
2 - Type Louvre and Click in the search button
3- A few pages will automatically appear, it is important the page has a blue tick, as shown below. This means that the page is official, and you can safely navigate to that.
Once you enter on the page, you find lots of information: (1) the website of the museum, (2) recent exhibitions and activities, (3) photo galleries, (4) videos, (5) shops, and much more.
By doing so, we understand that there is a current exhibition "Islam Art" taking place from 21.11.2021- 27.03.2022.
If you are interested in a specific topic, and you need to find any information, you use the same "search" button.
Example: you would like to find information on cooking.
As explained above, you type "cooking" in the search button and click "enter". On the left side, you have scroll down options such as posts, people, photos, groups, pages, etc. You can follow any of them and find information you need, or you can join the groups and discover more on the topic.
Likewise, you can easily find current and planned cultural events on Facebook by clicking "events" on the scroll down menu.
When you redirect to events, you have a few options to choose, such as online events, events near your location, categories of the events, etc.
Instagram
Click to read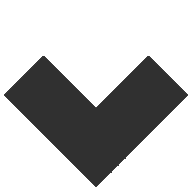 Instagram is a bit different with its functions from Facebook. Instagram is mostly used to publish the photos and short videos, but you also can check selling products and shop online. Below, you can find the main features of Instagram: personal wall, search button, videos button and shopping button.
Most of the photos have a short description so that one does not lose time to read a big content but quickly see the photos and get the basic information required. If you want to look for pages or content of specific topics, you use the same search button like on Facebook. If you want to save the photo and the content such as recipe of the food, you can click saving button at the right bottom of the photos. If you want to see the saved content on your Instagram, you click on your profile photo, click on menu button, and you'll find saved content.
How to look for the specific groups on Instagram.
Example: you want to find cooking pages and get the recipes. You type "cuisine" or "cooking" in the search place, and it will show many pages
Instagram also has a search for people, music, places. For looking for something, you can use hashtag #. You can follow the pages of the museums, singers, music, arts, etc.
YouTube
Click to read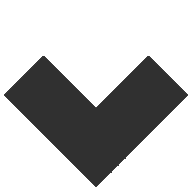 YouTube is probably the best social media to use for cultural content. Aside from the music and shows of the favorite singers or composers, you can find many other things such as documentaries, news, TV programs, tutorials, etc. on almost every topic.
You can share, save, or subscribe to your favorite music, composers, singers, artists, TV channels, etc. You also can create your own playlist by clicking "save" button as shown at the photo.
The videos which you've recently watched will be automatically saved in "history" so that it's easier to get back and find the piece of music or any other video you've watched.
It is easier to stay in touch and keep yourself posted about the current cultural and creative events by using social media. Facebook pages give you the updates and recent information on the ongoing events, while Instagram shows more photos, live videos and short videos about those events. YouTube is a video library where you can find many interesting cultural and creative work, events, tutorials for free.
Creating and promoting culture in social media
Facebook
Click to read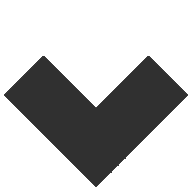 Social media can be used to create and promote your own work and plan cultural activities. In this section, we will explain how to do so.
For example: you are good at cooking, and you want to share the recipes with friends and other users of social media. You have a few options. On Facebook: you can create a group, assign the name and send invitations to your friends and colleagues. You can make public, private, or secret groups. These features define who can access and see the content shared in your group. If you make it open to the public, everybody will be able to see the content of the group, in other cases only group members will see the content. On the left side of the Facebook newsfeed there are "Groups" button, once you click on that, it will redirect to another page where you have an option "create new group". You can add a name, invite people and even create the rules for your group.

Another option on the Facebook is to create a Facebook page which is available for public. The users will be able to follow your page and get to know your creative work. If you want to promote your creative work, you can use the button "Boost post" for which you have to pay.
Once you decide to boost the post or promote the page, you can choose your own audience to reach. This means you have to decide how many people you want to "like" and "follow" your page and/or see the post you publish on your page.
For example:
the following photo below shows that you can promote a post or page for 14 EUR for 7 days and your post can be seen by 6 thousand people, meaning that 6 thousand persons will hear about your creative or cultural activities.
If you want to organize a creative workshop and gather like-minded people around you, then you also can create an event on Facebook by clicking "events" and then "create new event".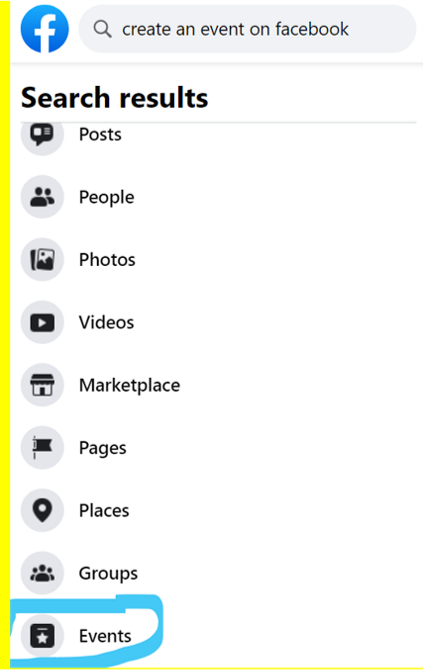 Instagram
Click to read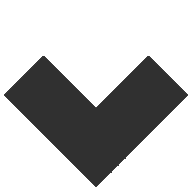 You can use Instagram to create a page and promote your creative and cultural work. On Instagram, you are able to upload short videos, photos, add descriptions and hashtags. By doing hashtags, more users will find out about your work and content and follow you.
YouTube
Click to read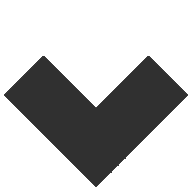 YouTube gives possibility to upload your own videos and create your own Chanel. For this, you should have a Google account. Once you have a profile on YouTube you can freely navigate. By clicking the button shown below, you will be able either to upload the video or to record a video in live, which will automatically transmission on YouTube.
These videos will be kept on your account until you delete them.
To summarize
Click to read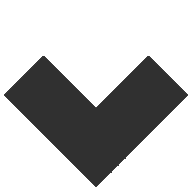 To summarize, once you are familiar with the social media features and tools, you can use them to promote your own cultural and creative work. You can gather like-minded people, arrange online discussions, share, receive, create, upload videos, photos, posts, etc. While YouTube is mostly used for the video content, and Instagram photo-videos, you have more options on Facebook. Facebook is not only for communication, but also to publish and receive information, share opinion, make connections and even promote your own work.
Test Yourself!
Description:
The course is arranged into 3 levels: each module is divided into units. The titles of the units give a more detailed idea about the content of the module. The modules are united under the common topical title: Information and communication through social media
This specific module is built as follows:
Topic: Information and communication through social media.
Module 2: Cultural opportunities Online
Unit 2.1. Cultural information and opportunities in social media
Unit 2.1. Creating and promoting culture in social media

---
Keywords
Social media, communication, safety
---
Objectives/goals:
This module aims to develop the knowledge and skills of the users on how to use social media for communication and the promotion of culture and creativity. Senior users will get familiar with the social media tools, cultural resources on social media that enable them to easily navigate and discover cultural and communication opportunities.
---