Feedback form
|

Play Audio
| Download content
/
/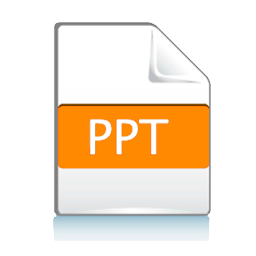 /
Game
VIDEOS
Test Yourself!
Description:
In the last couple of years digital technologies changed radically the way we consume products and services from the entertainment industry.

In the context of this training module, you will be introduced to common digital services for your own enjoyment of free time – let it be reading a book, watching a movie, or listening to your favourite musician.

It is no doubt that services like YouTube, Netflix, Audible, etc., disrupted the way people spend time on the Internet and nurture their own interests/hobbies.

Nowadays, people are getting more and more used (and comfortable) to fast and "immediate" satisfaction, which explains why such services are gathering this sort of worldwide success and recognition.

These digital services eliminate any time-delay barriers from the emergence of a need, to its consequent satisfaction.

Cinemas, libraries, theatres, museums, and similar, are getting replaced by their 2.0 counterpart.

Organisations that belong to this traditional industry (i.e., culture and entertainment) are catching up on the trend as many huge tech giants made of this trend their core business, with the risk to overshadow them completely.

---
Keywords
Interacting with digital technologies for entertainment and culture
---
Objectives/goals:
At the end of this module, you will be able to:
• Familiarise with new IT services for your entertainment
Reading books, enjoying music, re-watch your favourite film…
• Discover new solutions for digital payments
Both safe and reliable
• Have a brief look into the DigComp 2.1
The official EU framework for education and training on digital skills for all EU citizens

---
Bibliography
---