Feedback form
|

Play Audio
| Download content
/
/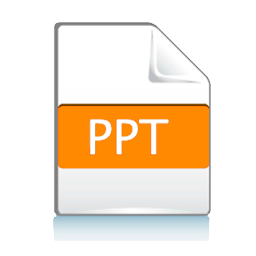 /
Game
Social media communication for culture and creativity
Objectives&Goals
Click to read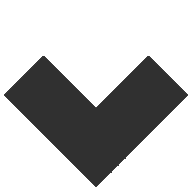 At the end of this module you will be able to:
Register and take your first steps on each of the social networks presented

Search and add/follow your friends

add content and discuss
Facebook
Click to read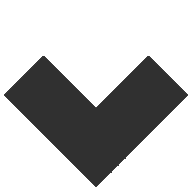 Facebook is social media, which is also available as a mobile application. It allows users to create a personal profile, upload photo videos, share their opinion, likes, and dislikes of photos, videos, send and receive messages and make calls with or without the video.
Facebook offers several opportunities:
▪ To connect family and friends
▪ To advertise and promote business
▪ To gather like-minded people in groups
▪ To actively discuss different topics
▪ To find cultural events
▪ To create cultural and creative events
▪ To promote one's cultural and creative work
How to register ?
How to add a friend ?
How to join a group ?
How to write a publication ?
How to send messages ?
WhatsApp
Click to read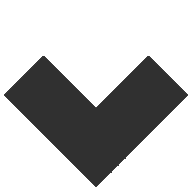 WhatsApp allows two people or larger groups to exchange messages, pictures, videos, or audio messages over the internet connection and between different countries.
How to register on WhatsApp?
Once WhatsApp is launched on the computer or opened on the phone, you can register by entering your name and phone number. You cannot register without a phone number. Once you have logged in to the site or application, you can search for your contacts' names in the search bar. If your contacts are registered on WhatsApp as well, you can send them a message.
How to send photos, videos, and audio on WhatsApp?
If you want to send a photo or video, you can click on the photo symbol next to the message space. If you want to send an audio message, you can click on the microphone and keep pressing until your message is finished.
Instagram
Click to read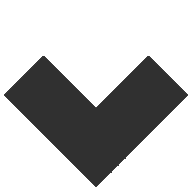 Instagram offers the possibility to share photos or videos instantly and for a period of 24 hours or less. It is present on the computer as well as on the phone. We can register with a Facebook account.
How to register?
How to follow and communicate ?